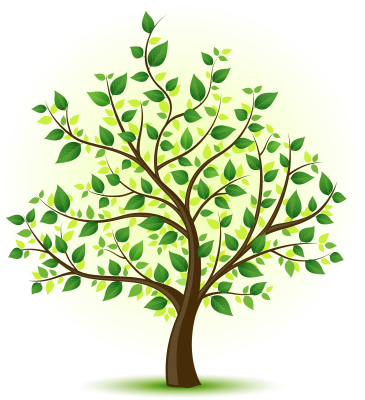 Nathanael is an adult faith formation experience in the Archdiocese of Winnipeg designed to deepen one's Christian Catholic identity and the call to missionary discipleship.

Are you longing to know more about God?
Are you desiring to discover something new about your relationship with Jesus?
Are you seeking answers to lingering questions?

Are you searching for a deeper meaning to your faith

Are you confident as a believer?

Is Nathanael for you?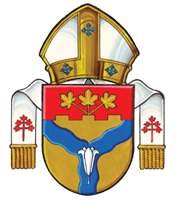 "In virtue of their baptism, all members of the People of God have become missionary disciplines (cf. Mt 28:19). All baptized, whatever their position in the Church or their level of instruction in the faith, are agents of evangelization, and it would be insufficient to envisage a plan of evangelization to be carried out by professionals while the rest of the faithful would be simply be passive recipients. The new evangelization calls for personal involvement on the part of each of the baptized. Eevery Christian is challenged, here and now, to be actively engaged in evangelization." COME & SEE EVENTS
We welcome you to drop by any time during one of our "Come and See" open house events for a chance to find out more about the Nathanael experience and have your questions answered by the team.

MARCH

11

2017

9:30am to 12:00pm
MARCH

19

2017

St. Mary's Cathedral

353 St. Mary Avenue
Winnipeg, MB
1:30pm to 4:00pm